Welcome to the
Illinois Shuffleboard Association (ILSA)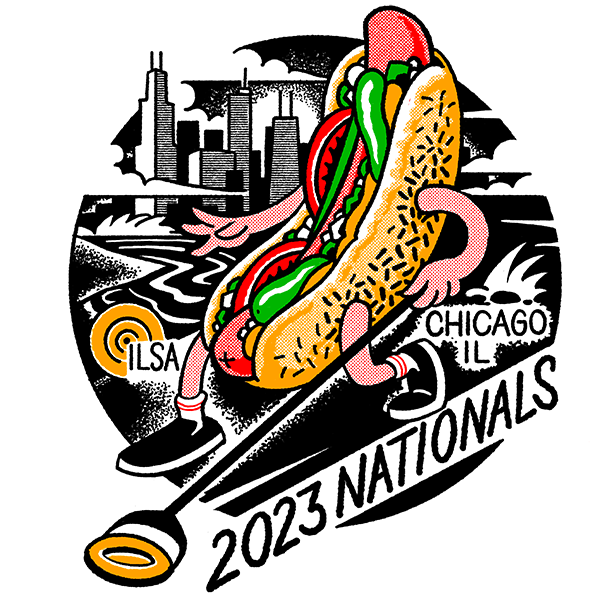 It's Tournament Time!
We are so excited to welcome some of shuffleboard's top competitors to Royal Palms Chicago on August 19 and 20th! Whether you're playing or spectating, we hope you'll join us for a weekend of fun and competition. You'll find all of the information you need right here.
National Tournament Info Packet - full of information you'll need for the weekend including Schedules, Food, Merchandise, and more!
Bracket / Standings - We'll be updating the bracket as the tournament progresses, so you can see who's still in the running for the title! Be sure to look at both sheets to follow the Main and Consolation matches.
State Rules - Our state rules may vary slightly from what you're used to if you play in the Royal Palms League or at other National Tournaments. Be sure to take a few moments to catch up.
Guide to Chicago - Looking for how to get around Chicago and what to do while you're here? We've got you covered with some of our favorites, along with a Map to go along with it.
A Huge Thank You to all of our sponsors and donors for making this tournament possible! Be sure to check them all out - Royal Palms Chicago, Jägermeister, Allen Shuffleboard, Begyle Brewing, RecRec, Half Acre, The Stop Along, Taco Sublime, Anneliese's Cookies, Doggy Style Pet Shop, Billy's Badges, and All Our Generous Donors!